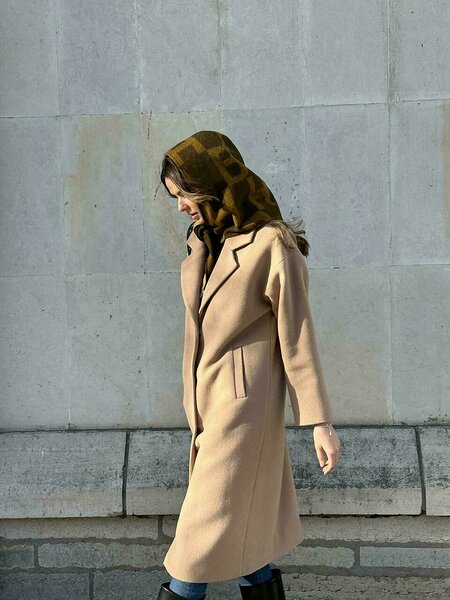 Printed & beige reversible mini-chaperon (Best seller)
€89.00
The mini-chaperon is a smaller, more portable version of a standard full-size chaperon.
Moreover, Minis have a lightweight, robust, and highly flexible construction that keeps your head and neck warm and protected from the wind. Wrap it up however you like.

Reversible – both sides will nicely match your outfits. Having one chaperon you can wear it 2 different sides depending on other components in your look.


Consistency: 79% wool and cashmere blend, 20% polyamid, 1% silk The softest Silk screen on wool